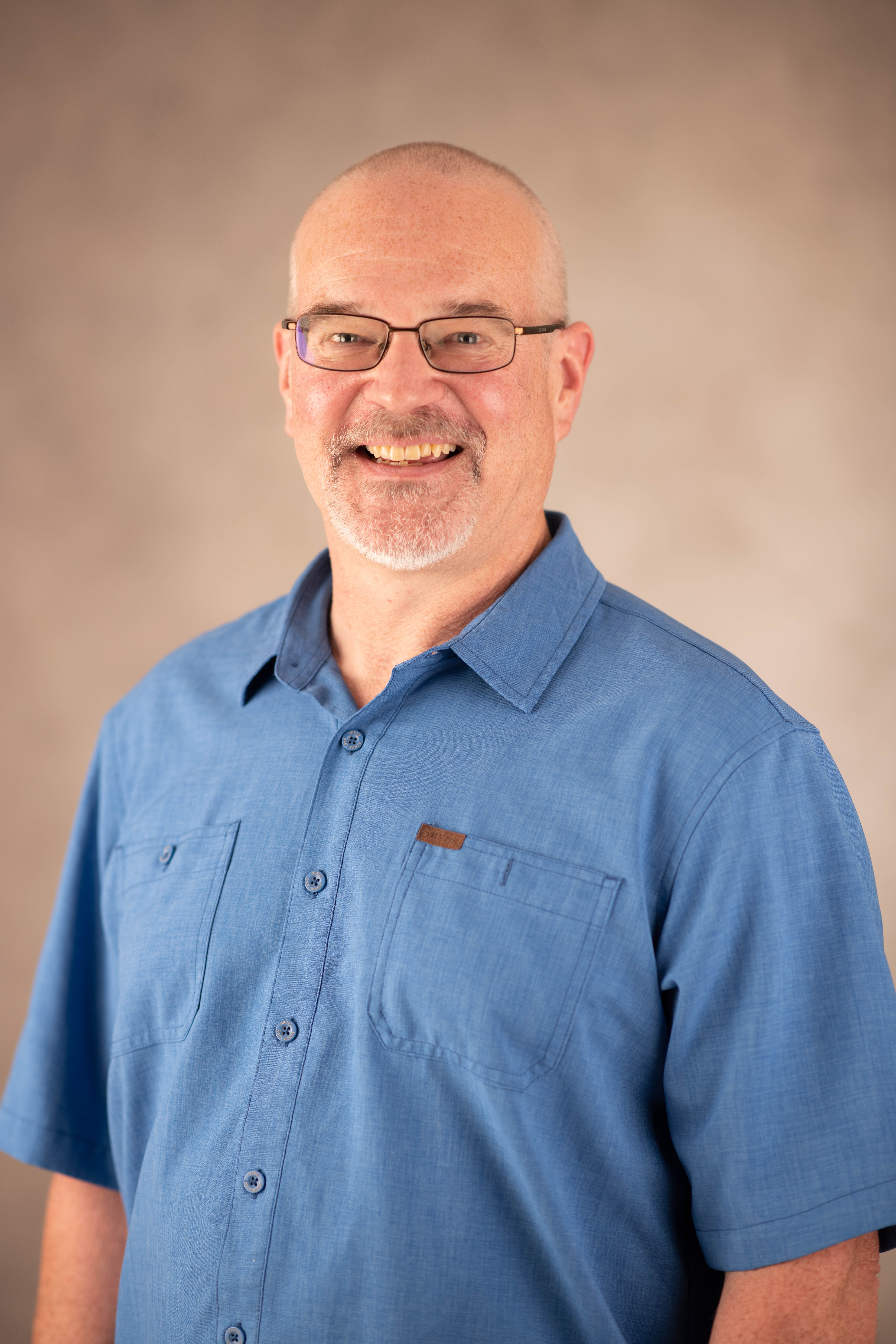 Steve Moss has been regulating and repairing harps since 1995. He has serviced instruments throughout North America, for clients including the Milwaukee Symphony, the University of Michigan, the Utah Symphony, the Montreal Symphony, the University of Utah, Brigham Young University, the Eastman School of Music, the Omaha Symphony and the Austin Symphony.
Steve is the author of Harp Care with Steve Moss, a video guide to harp maintenance, and a new book entitled How to Regulate Your Lever Harp, Book One: The Loveland Lever. He currently serves on the Board of Directors for the American Harp Society.
 Steve started his harp service career at Lyon & Healy in Chicago, where he oversaw the company's lever harp production before moving into pedal harp assembly and regulation. He also specialized in training new employees and visiting apprentices, and consulted on the development of several new harp models. He has also received training and certification from Camac Harps in France.
Steve holds a Bachelor's Degree in Music Theory and History from Yale University. He has been active as a performing musician and songwriter, both as a solo artist and in groups. He has produced two CDs and plays the guitar, banjo, fiddle, harmonica, and jaw harp.
 Steve lives in eastern Kansas with his wife.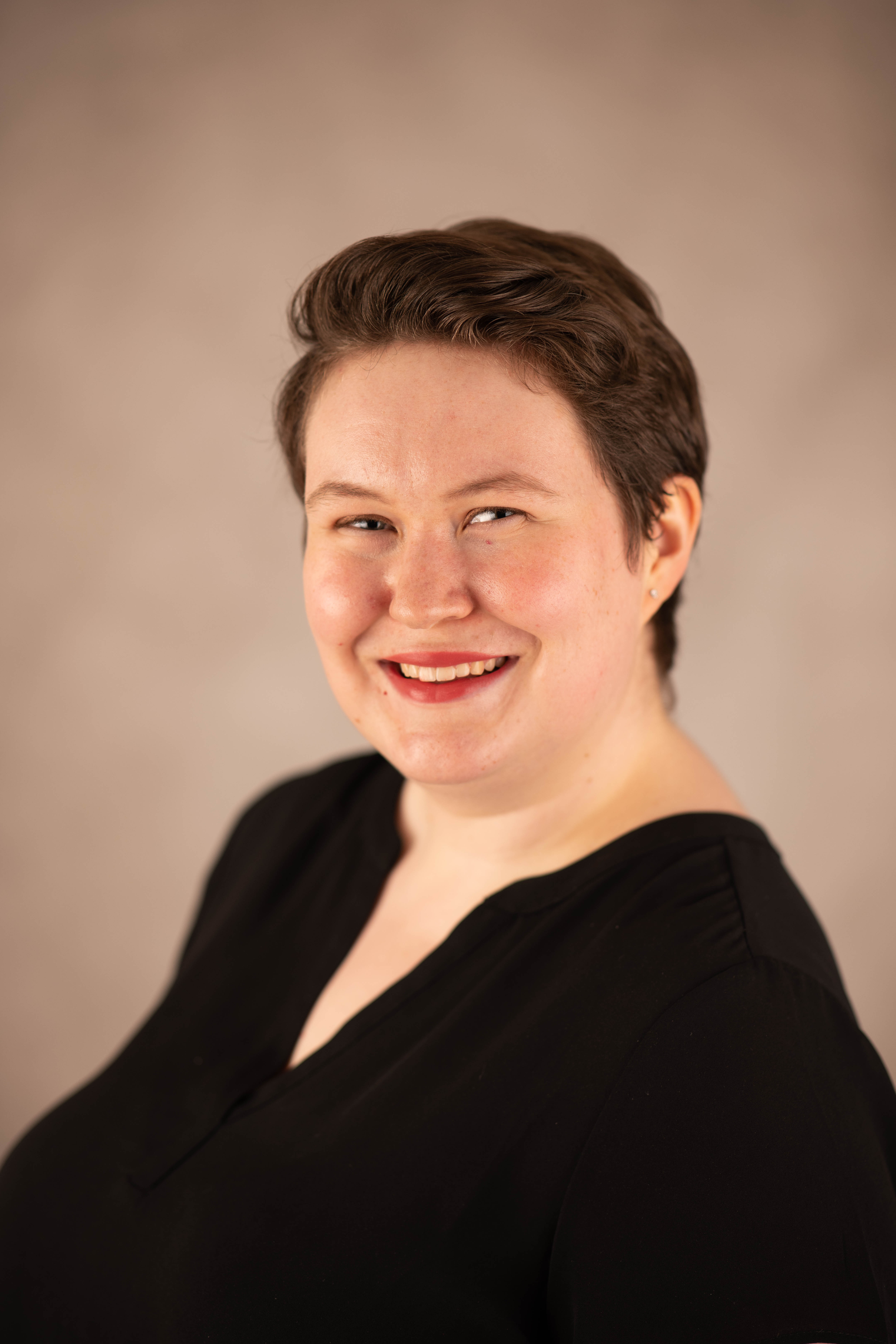 Liza Moss began her full time apprenticeship as a harp technician in May 2019, and has serviced harps throughout North America. She earned her Bachelors of Music degree in Vocal Performance from the Cleveland Institute of Music. She is active in regional opera in Kansas and Missouri, and plans to pursue her Masters in Vocal performance in the near future. She lives in Eastern Kansas with her wife.

Want to receive the Harp Herald, a monthly newsletter with informative articles on harp care, changing strings, moving, and more? Click the big red button to join the mailing list.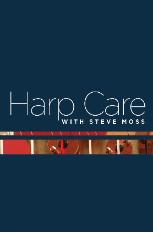 Introducing the first and only DVD on harp care.
Learn more.

If you have already purchased the DVD and are looking for the free tuning chart, you can download it here.