Regulation and Repair Price List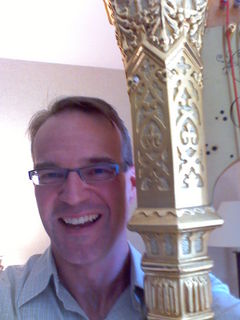 Effective July 1, 2016
Pedal harp regulation: $325 (includes pedal and slot felt replacement as well as felts)
Pedal harp bass wire installation: $45 plus wires
Pedal harp complete restringing: $205 plus strings
Lever harp regulation: $175
Lever harp complete restringing: $160
Partial restringing (pedal or lever harp): $42 per octave plus strings
Remove and lubricate pedal rod tubing assembly: $160
Replace brass eyelets: $11.00 per eyelet installed ($8.00 labor not including eyelets)
Replace screw-on pedal caps: $35 (includes caps)
Other Repairs: $110 per hour, pro-rated
House Call Surcharge: $200.00*
* House calls are not available in all service areas.
Notes:
If you are interested in partial or complete restringing, Moss Harp Service can provide the strings. Please contact us in advance to order.
If you would like to have a harp restrung and regulated, please plan to leave it with the technician for three days to allow time for extra tuning prior to regulation. This does not apply to replacing the bass wires only. They can be replaced during a normal regulation appointment.
If you recently purchased a new Lyon & Healy or Salvi pedal harp, you may be eligible for a free first year warranty regulation. Please contact Moss Harp Service in advance. It will be necessary to obtain authorization from the manufacturer.
If you are aware of any broken parts on your harp, please notify us prior to the appointment so that proper replacement parts can be ordered.
Accurate regulation in the top two octaves depends on good string condition. If your first and second octave strings are more than 1-2 years old, please consider replacing them two weeks prior to a regulation appointment.
Unless prior arrangements are made, please pay in full when picking up your instrument. Cash, checks (payable to "Moss Harp Service"), and all major credit cards are welcome.